Welcome beauty!
"Your Secret Body Solutions To Your Time Management - The Feminine Way" is a break through course that guides you to organise yourself in your work life based on YOUR time and thereby supersedes our collections of 'yet another time management tracking tool'.
It helps you to release the stress that has compiled in your body over years of feeling to be too slow, forcing yourself beyond your limits to be faster and pushing yourself hard to conform to external expectations or agendas. This course supports you to experience how it feels to have just the right time to do what ever it is you desire for in your work life.
A heads up: our conditioning on how our time organisation in our work life should look like runs deep. This self-study course holds a space for you to walk through these depths in a gentle, body oriented way and in your very own pace. In this way you can experience how your own body unveils it's secrets and beautiful solutions for your time organisation to you!
About the course content
Orientation
Embracing your feminine and your body in our work life may be quite the new thing to you. Our orientation takes you by the hand and walks you through key principles and practices of our Fempreneurships in Motion work. Moreover, you are introduced to how practicing the bodyworks exercises that you learn in this program can open you to shape your time organisation in your work life in a way that you have enough time at any point in time - for the rest of your life.
---
Chapter 1: Setting your focus for your time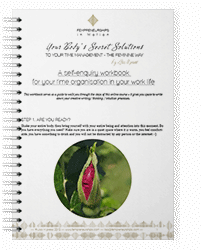 Fempreneurships is about bringing into our work life what we desire. Our time organisation is actually just a means to bring into our life what we desire most. In this chapter you are gently guided to develop an embodied understanding of your heart desire in your work life and to develop an embodied clarity on the key challenges that you face with regard to your time organisation. Embodied? Yes, this chapter introduces you to understanding your desires and challenges through the lens of your body!
---
Chapter 2: Your body's solutions to your time organisation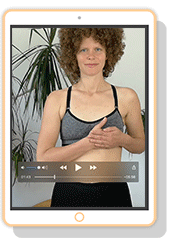 Our body holds the solutions to all the challenges that we face - when only we relax ourselves and tune in to listen. In this chapter you receive detailed instructions on the practice of simple but highly effective bodyworks exercises. They help you to release the stress that has built up in your muscles and tissues over years of trying to conform to organising your time based on external factors - people, agendas or societal expectations ... Relaxing these particular areas of your body helps you to unfold your body's innate wisdom for your time organisation. Also, it helps you to experience how your time feels like, when you organise it based on yourself. The feeling of how the solutions to the challenges you face simply come to you once you relax your body and turn an open ear towards yourself is priceless!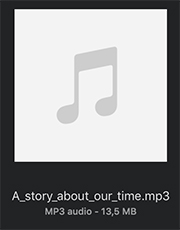 You learn to align yourself to and orient along your own time and pace. Experience how you can feel your very own time and your very own pace in your body. Whenever and where ever you are!
You learn to uncompromisingly priorities your activities in your every day work and life.
You learn how to be able to use your body as a compass to set your agenda in a way that gets you on the most direct path to your desired goals and outcomes.

You are guided to transform your understanding about time in a way that is empowering to you in your work and life. It is amazing to have all the time in the world, at any point in time!
---
Chapter 3: Your time organisation reloaded
Taking a body centred approach means allowing for gentle transformation and allowing change to take place in your own pace. This chapter invites you to integrate your new time organisation. You are guided in mapping out the support that you may give yourself in order to root your body based time organisation in your work and life.
---
Your way ahead & Resources
Benefit from Lisa's exclusive input on how you can practically apply everything that you learned in this online self-study course in your every day work life. Moreover, you are provided with extra resources and reference that support you in organising your time - the feminine way!
---
About the learning formats
The content of this self-study online course is provided in a variety of formats: video guides, audio stories, interactive work book PDF files and text instructions. They aim to ensures the best possible personal development experience for you! Moreover, the course interface optimally supports you to walk through the entire content of this online course in your own pace, while keeping track of where you find yourself in your process.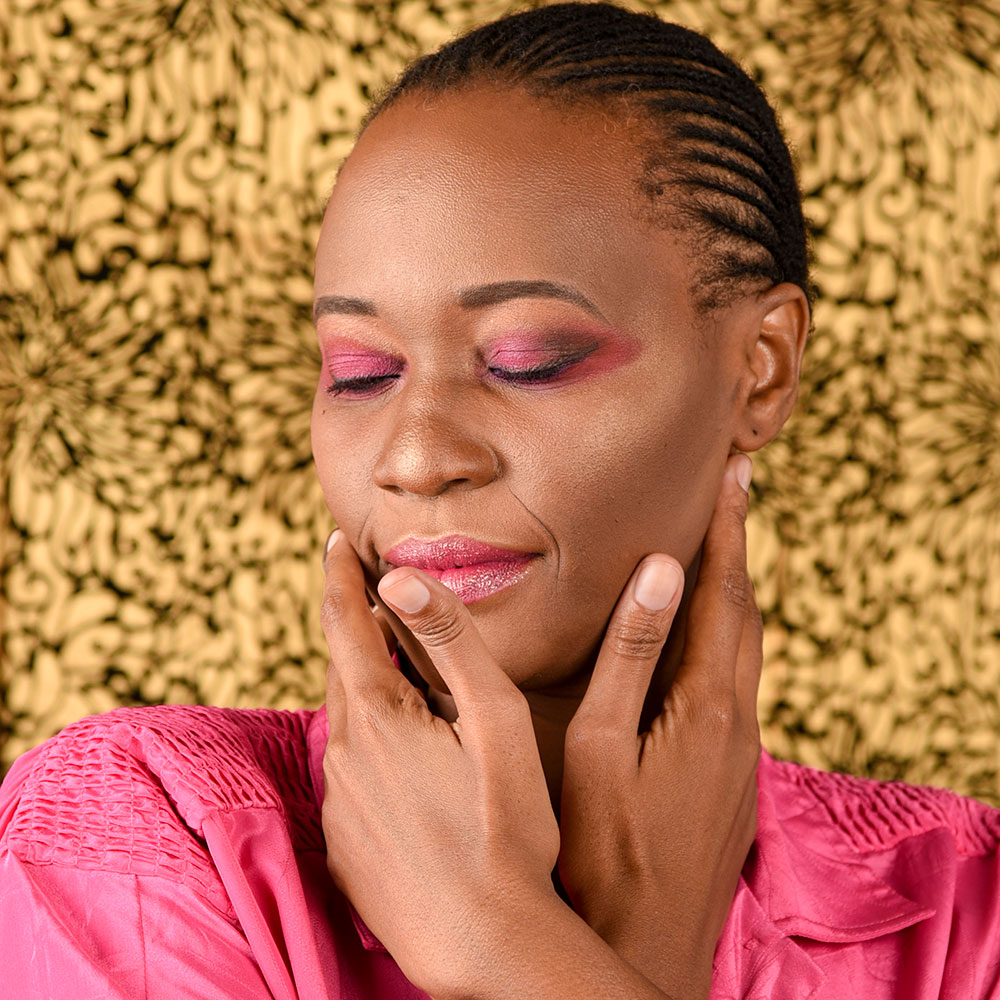 "I was looking for a miracle method to balance my work and my other work and my life and my family time and ... A method that was not build on managing schedules and routines because my nature is intuitive and spontaneous – which means that in the end things always work out BUT I used to experience extreme stress in the process. The moment I did the bodyworks practices I got so calm, they gave me so much ease. This course taught me that we should listen to our body so much more!"- Memory, Sound Artist & Historian
This self-study course is for you when you ...
struggle to balance the tasks that you have to do in your job and your private life.

get lost in questioning yourself whether you are lazy or need to push harder.

feel exhausted, fatigue and unhappy in your work life.

forget to care for your self over trying to live up to the demands and expectations of others.

feel you have to fight for your existence and feel completely hopeless at times.

wish to do the work that you have a passion for instead of filling your plate with work for money and responsibilities.

desire that your work is in tune with your body, its ebbs and flows.

would love to be able to give your work a better structure.

desire to feel relaxed and allocate time towards everything without feeling either rushed or having to compromise on other activities.


wish to be in flow with your time.
This course is based on practical bodyworks practices that help you to understand your body's own solution to your time organisation - this is NOT the 'latest time management tracking gadget! We offer you a personal growth focused approach that guides you to own your time and to feel relaxed and happy with your time organisation in your work life - all in your own pace.
"Immediately after starting to apply the bodyworks practices, my overwhelm from trying to meet all these demands transformed! Since I do the bodyworks exercises every day I consistently bring the changes I desire into my work and life without having to constantly control myself. It feels amazing to have all the time in the world for my work, family, friends, and my many hobbies! And most importantly, now I feel I enjoy every moment that I experience in my life."- Sabine, Data Science Consultant
Your Instructor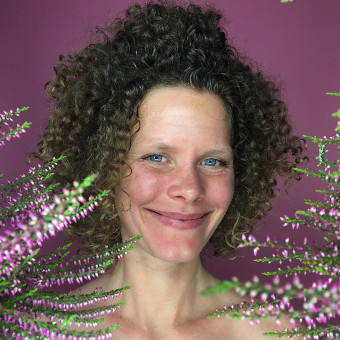 Lisa offers online programs in which she guides people – be it employees, students, business owners, stay-at-home-parents, executives, non profits, ... - that feel feminine especially in the area of their work life to 1. release the stress from their bodies, 2. understand their feminine excellence and 3. re-shape their work life in a way that embraces their body & feminine, so they can experience how very fulfilling our work life can be, when only we relax into the magic that our feminine and our body hold for us.
Lisa has a deep understanding for the wisdom that our body holds within itself. Since her early childhood, she learned and practiced Educational Kinesiology as a self-help tool to understand the language of her body. For her, our human body is our faithful and loving guide that leads us through our every day life in our ever more complex evolving world.
As a young woman she had to realise that, despite her body conscious lifestyle, our modern and very much masculine oriented work structures bring with it a level of stress and tension that render it nearly impossible to live a healthy, self-determined and fulfilling life for people that feel very feminine.
The practice of Educational Kinesiology and a variety of bodyworks teachings helped her to release the deep-seated stress and trauma from decades of trying to comply with this achievement oriented work culture. This led her to develop a deep understanding for
why people that feel feminine can experience such strong emotional, physical and mental stress symptoms in their work life.
how the 'feminine side' of our body – our intuition, our cyclical pace, our community focus, etc. - functions.
how we can tap into the natural set up of our body to shape our work life in a way that allows us to unfold our natural selves and to share our innate gifts with the community.
She since uses her experiences to guide people to embrace their feminine side so they can thrive. Our work life can be so very fulfilling when only we relax into the magic that our feminine and our body holds for us!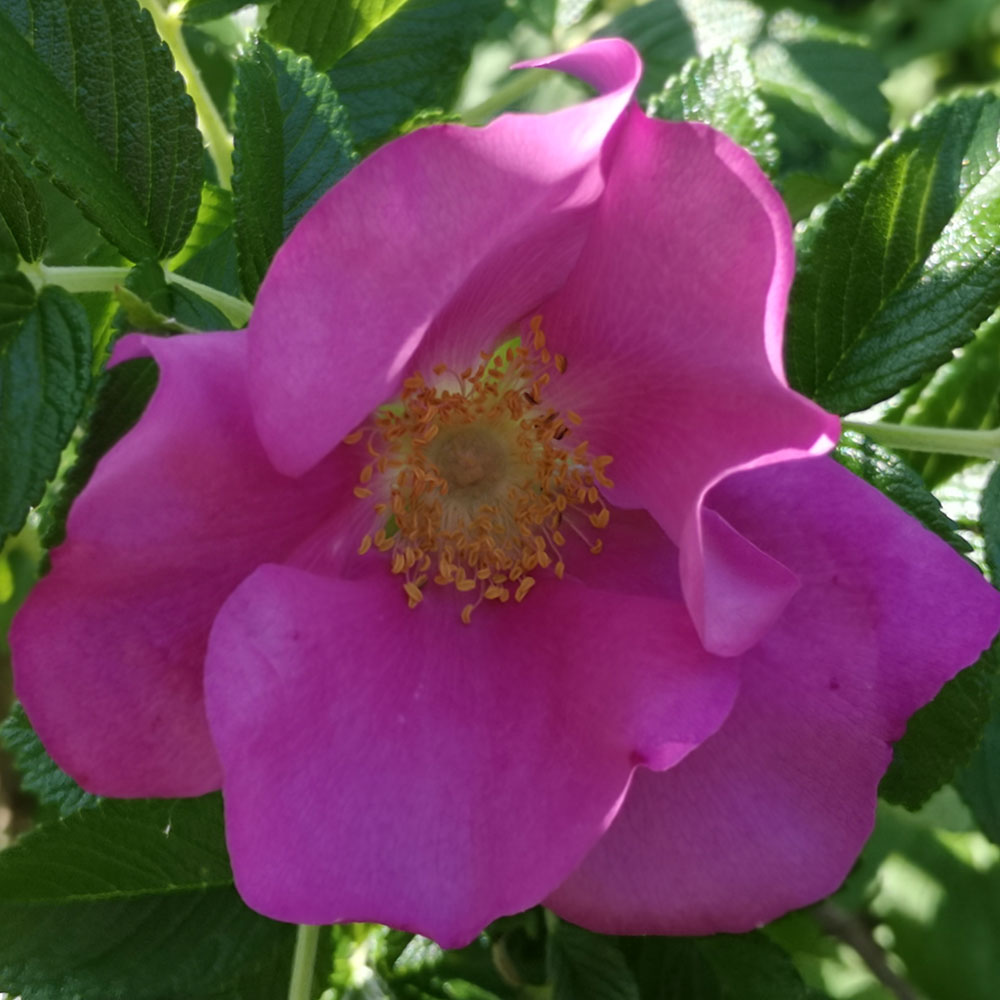 "To me embodiment is key to everything. This course had me experience that I carry my own clock within me, right inside my body. I had never been aware of how I can orient along my very own time before! Looking back, I ask myself: how did I not realize this earlier, it is so super simple yet so very powerful!" - Anna, Student, Theatre & Dance Therapy
Frequently Asked Questions
When does the course start and finish?
The course starts now and never ends! It is a completely self-paced online course - you decide when you start and when you finish.
How long do I have access to the course?
After enrolling, you have unlimited access to this course and all its updates for as long as this course is online. You will be informed well ahead of time in case the course is closed so you get the chance to download all the content to your device!
Is this course meant for women only?
All courses of the Fempreneurships in Motion series are for people that feel very feminine and/or want to embrace their feminine side especially in the area of their life that concerns their profession - this is independent of how they identify.
Every time I dare to pass the steering wheel to my body to find solutions to the problems I face, it is a step into the void. A step into the unknown. Exciting and absolutely scary at the same time. The moment I dared to allow my body to work its magic to solve the issue of my time organisation in my work life, it gifted me with the most precious present: My time.
Are you ready to pass the steering wheel to your body?
Are you ready to feel your time?